Buying and Selling Gold
Our Jewelry Store Buys Gold & Silver
Gold Buying Guide
Do you have old gold, silver, diamonds or watches that you don't wear anymore?
Bring it in to Robertson Jewelers and we'll pay you immediately!!
Our reputation as honest and competitive buyers of precious metals, diamonds, gemstones, and watches has allowed us to service the needs of our clients for generations! Trade-in or outright sell your items and receive the best offers around from our trained and friendly staff. We offer immediate confidential payments for your old or out-of-date items. Please stop in today for a free evaluation of your items.

Every minute, the price of gold changes, and within the last few years, the price of gold has risen astronomically compared to historical data. For years, gold held a steady price per ounce around $400, but today, it's well over $1,000 per ounce!

The chart below reflects the live price of gold at this very minute.

Please refresh the page to update the live price of gold in real time.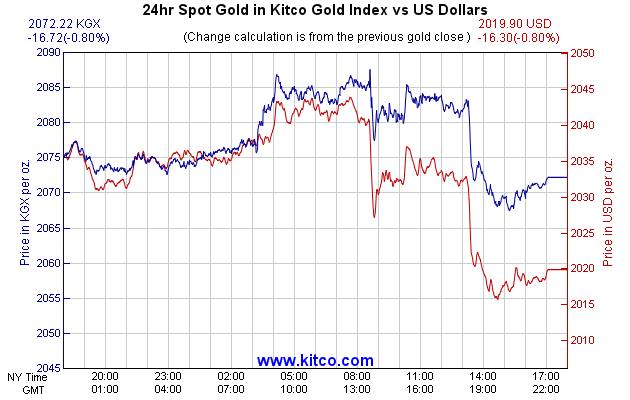 Source:www.kitco.com
Please contact our jewlery store with any additional questions about the type of jewlery we buy. We proudly serve the communities of Woodbury, Brookfield, and Kent, CT.